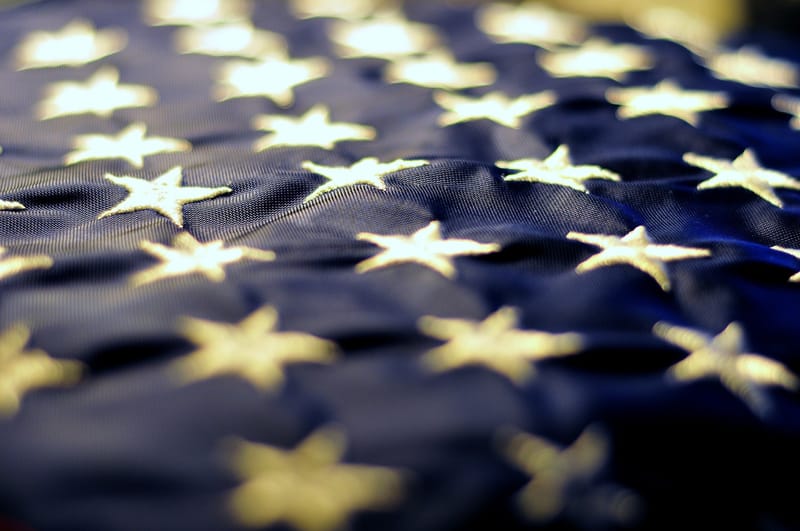 Our Mission
The primary purpose is to raise awareness of the Law Enforcement Officers that have died in the Line of Duty. The Honor Hike Foundation was formed solely to honor the fallen men and women of Law Enforcement. The best way we can do this is to never forget their sacrifice. Our secondary purpose is to assist those who are left behind.
Our History
The Honor Hike Foundation was created in 2018 by a small group of Active and Reserve Law Enforcement Officers who wanted to honor Fallen Law Enforcement Officers from around the United States. To show the honor, dedication and perseverance that Law Enforcement Officers have for their fallen brothers and sisters, the founders decided to create a moving memorial.
On May 2nd 2019, members of the Honor Hike Foundation took to the southern starting point of the Appalachian Trail in Georgia. Carrying nothing but the gear they needed to survive, a Thin Blue Line American flag, and 158 Honor Tags bearing the names of each fallen Officer from 2018, they headed North 158 miles. They ended the 158 mile memorial near Bryson City, NC closing out their first annual memorial Honor Hike. With the success of the Honor Hike, the founders formed a non-profit organization to assist the families of fallen Law Enforcement Officers.